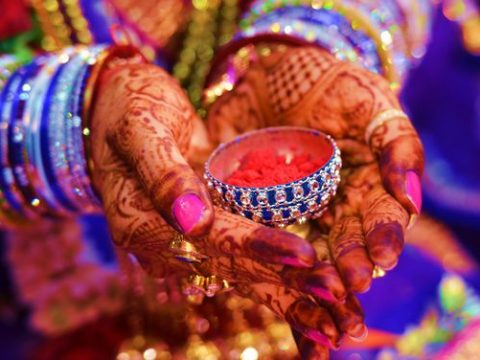 Sindoor and Kumkum are the titles of orange-red, red, or vermillion colored powder essentially used as a cosmetic in Hindu Tradition.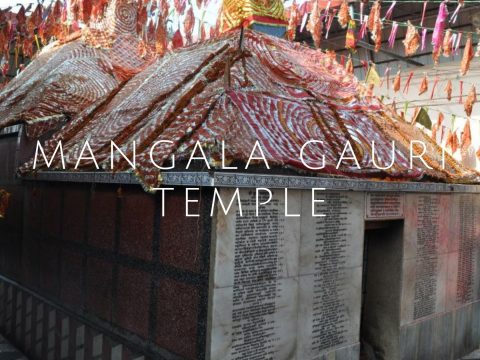 The Mangala Gauri or Gaya Peetham is one of the powerful Shakti Peeth that is situated on a small hillock in Gaya, Bihar.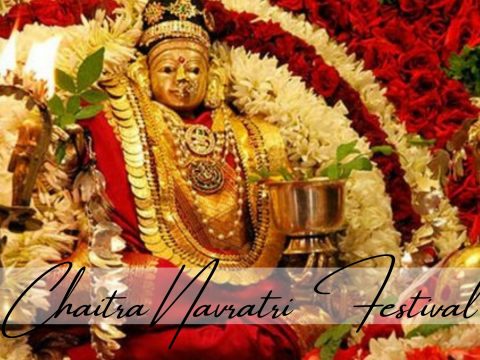 Hinduism brought a spacious aspect to life.