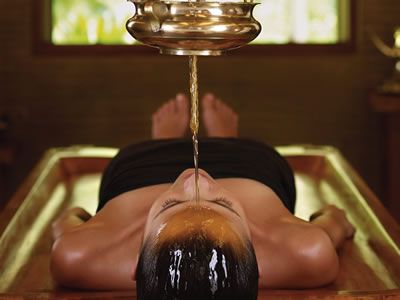 In Ayurveda, Virechana Karma is a therapy that indicates bodily purification.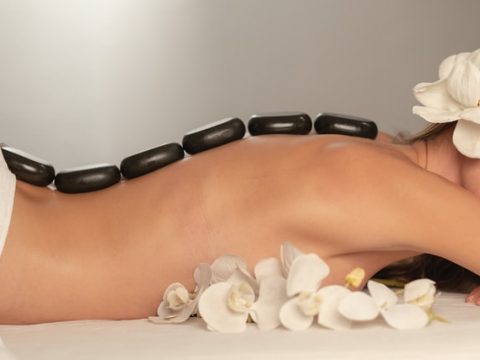 In Ayurveda medicinal science, "Chikitsa" (treatment) is 2 type- 1. Shodhana or Panchakarma (purification of body), and 2. Shamana (Palliative treatment).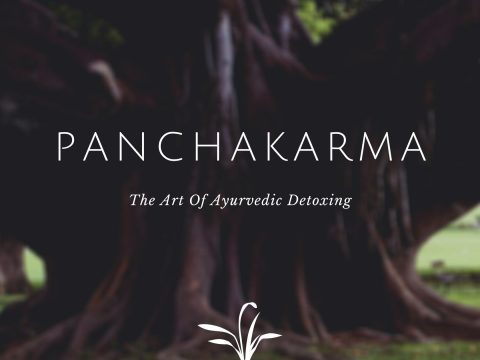 Ayurveda (the Indian medical system) is a blessing to humankind that believes in mental, physical, and spiritual treatments and well-being naturally.