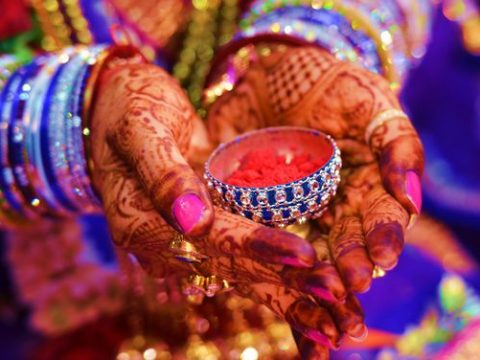 Sindoor and Kumkum are the titles of orange-red, red, or vermillion colored powder essentially used as a cosmetic in Hindu Tradition.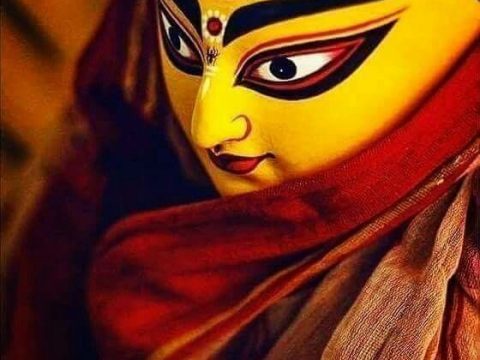 Maha Sasthi, the 6th day of the most significant Indian festival- Durga puja, is observed broadly in India, especially in West Bengal and Odissa.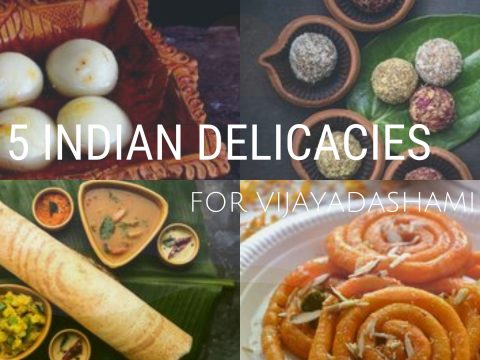 Dussera or Vijayadashami is yet a significant day in Hinduism because of the end day of India's biggest festival Navratri or Durga Puja.