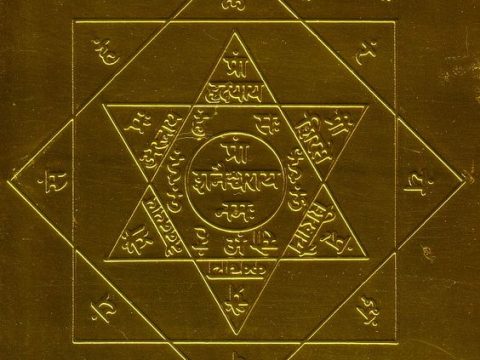 Every one of us faces certain problems in life that aren't easy tasks. Hence, everyone tries to do something special…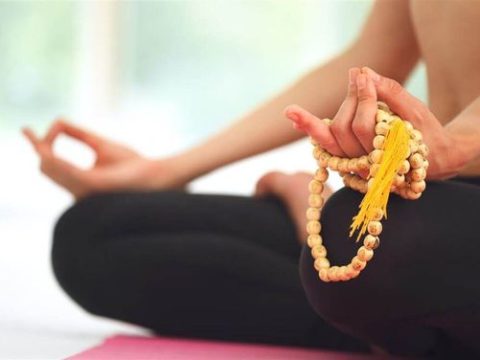 In Astrology science, there are 12 zodiac signs, which means 12 mega planets positioned in our natal chart.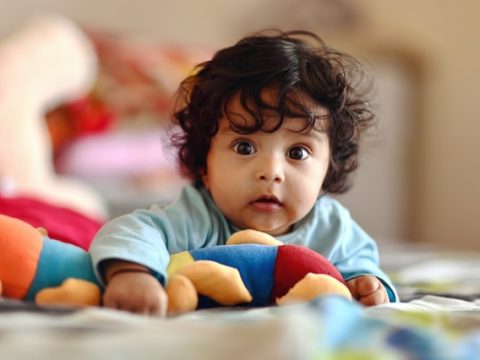 Indian names are quirky yet sounds very unique in comparison to other countries.