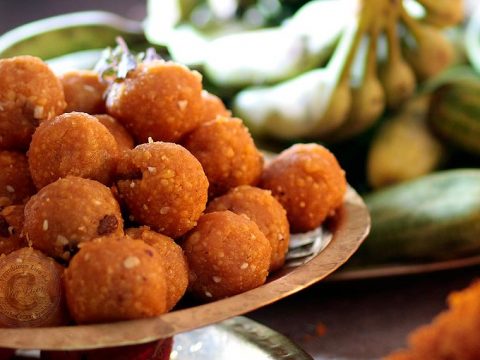 The Sanskrit word "Prasad" is the divine food that is offered to the deities while prayer.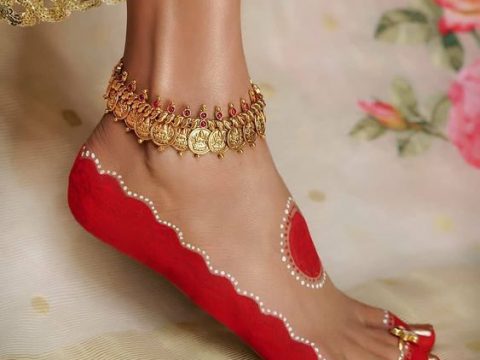 In few parts of the Indian sub-continent, especially in West Bengal, women wear "Alta" or bright red colored liquid on her feet and palms.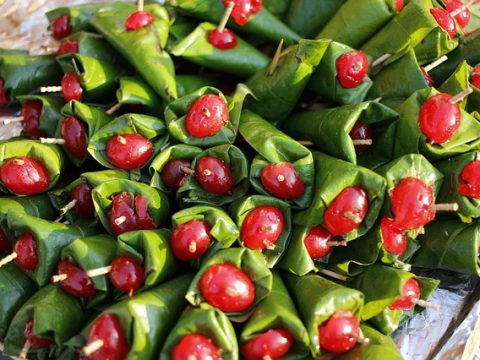 Paan or Betel leaf is a favorite thing to chew in India.