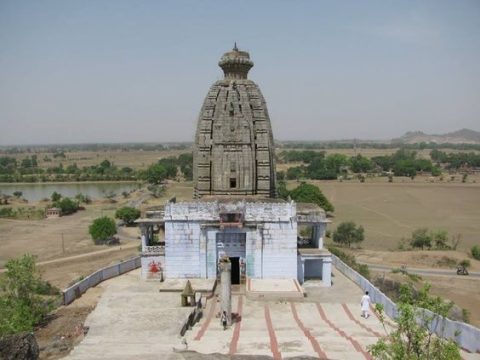 Bhaskar Deva Tirtha Sun temple of Deo (Aurangabad) is considered one of the massively famous pilgrimages in Bihar, which is dedicated to Lord Surya.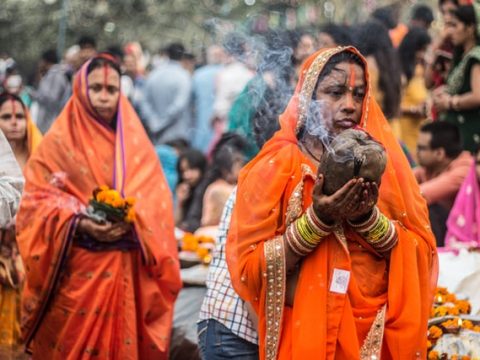 Chhath is an ancient Hindu Vedic celebration that is entirely dedicated to Sun God "Surya Dev" and Goddess Chhathi.
In the list of Hindu festivals and celebrations, Chhath puja is a very unique festival celebrated in the states of Bihar, Jharkhand, and Uttar Pradesh.