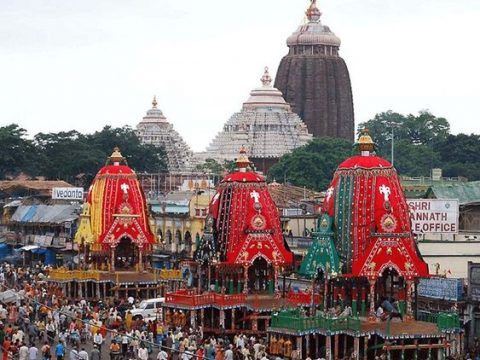 Rath Yatra is a Hindu festival celebrated each year in the Hindu month Asadha.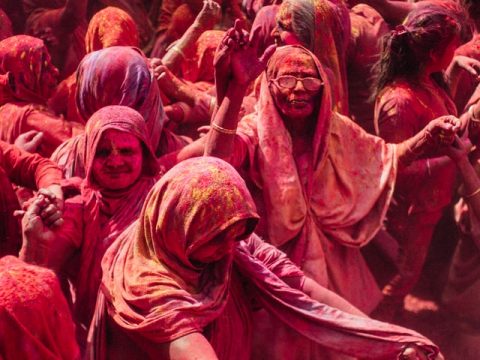 Holi is the most colorful festival celebrated in India by every region, every age group of people.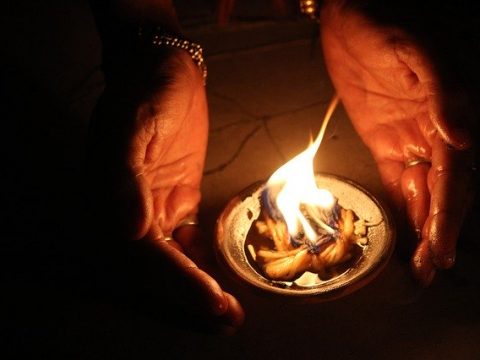 In India, we light a Lamp (Diya/ Deepak) in front of the puja temple in our house to glorify the deities.