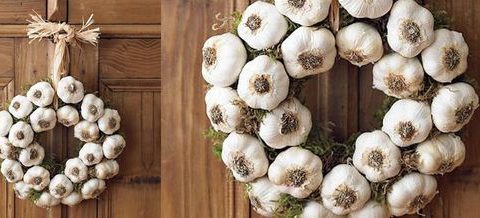 According to Vedic astrology, hanging garlic in the main door in your resident or commercial place can bring good luck for you and your business.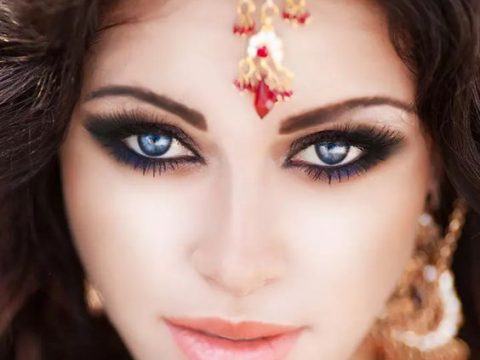 Kajal is an essential eye makeup traditionally been worn by Indian women since ancient times.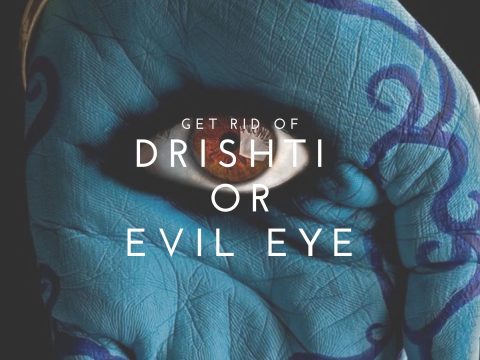 Not only in Hinduism, but several other communities believe in the impact of the evil eye on an individual.