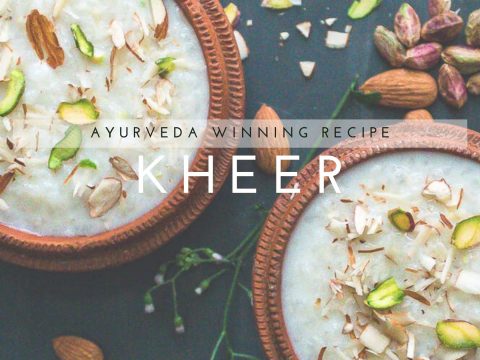 Kheer or Payasam is the classic golden recipe from Ayurveda culinary practice along with Khichri.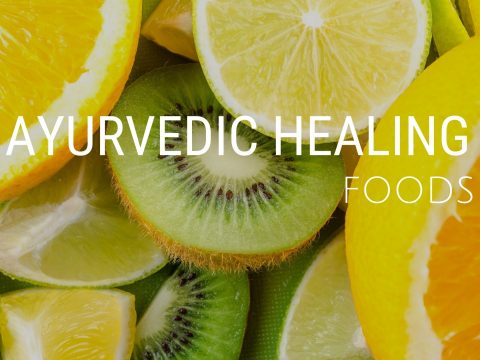 Ayurveda is an ancient medical form that proved its success around the world.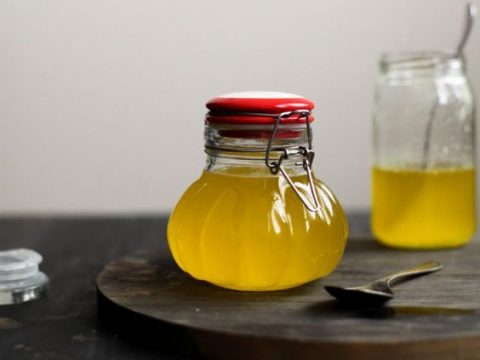 Started from the Indian food to fuel the lamp or as a remedial medicine, ghee (Indian clarified butter) has a lot of contribution to human life.