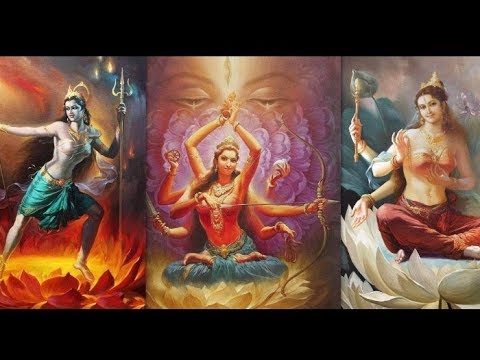 Dasa Mahavidya or Mahavidya signifies the group of ten facets of the most powerful goddess Adi Parashakti. Call her Adi Parashakti, Mahashakthi, Mahadevi, Satyam…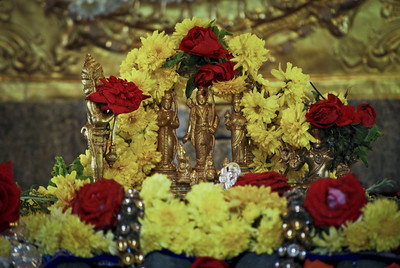 During the prayer, Hindus offer food, light, incense stick, Ganga water along with flowers to the Hindu deities.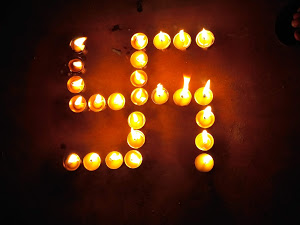 The Swastika is an auspicious and ancient religious sign.