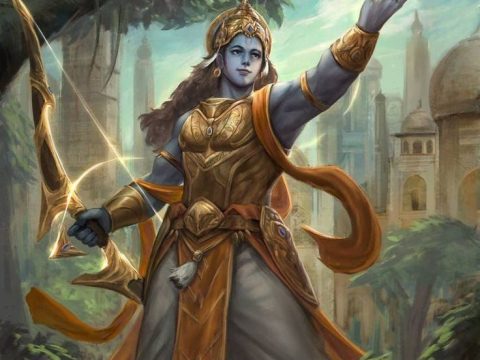 Shri Ram Ashtakam is an amalgam of eight Sanskrit Stotras dedicated to Lord Rama, composed by Shri Vyas Maharishi.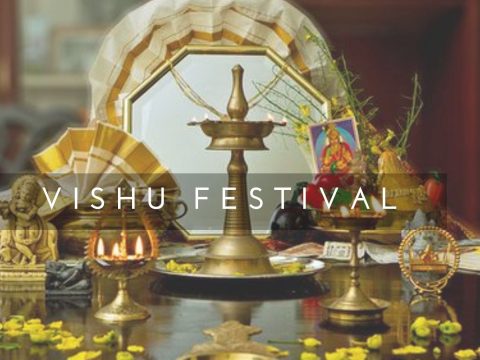 In the South Indian state Kerala, locals celebrate the first day of their Malayalam month Medam (middle of April) as Vishu festival and welcome their Malayali New Year.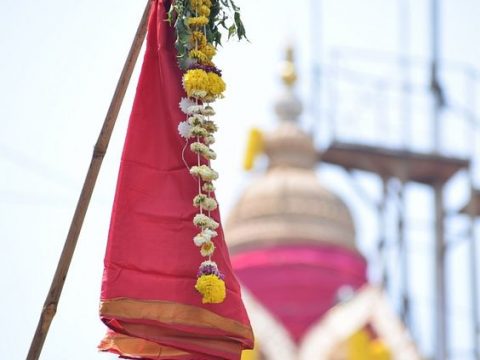 India is the country full of celebrations and Hindu festivals throughout the year.