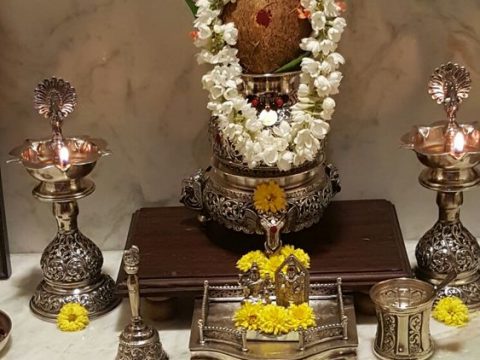 Hinduism is a colorful yet unique religion with ample rituals and customs.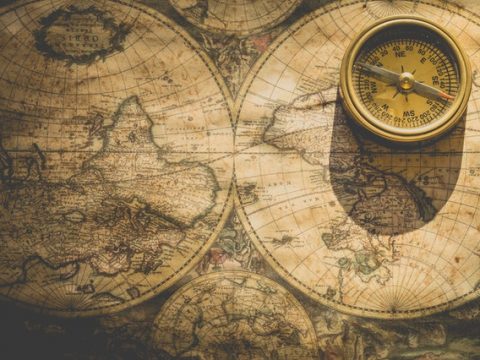 From childhood, we often hear to not sleep facing north from our Indian parents. Is this a Hindu superstition, or…

In this modern era, most of us, mainly youth, don't believe in religion or spirituality as most of us are atheists.