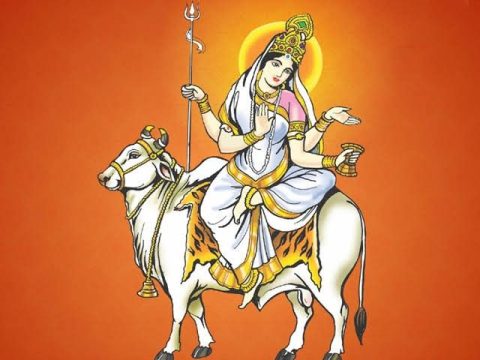 Worshipping deities is an integral part of Hindu culture, believed to bring peace, prosperity, and spiritual growth.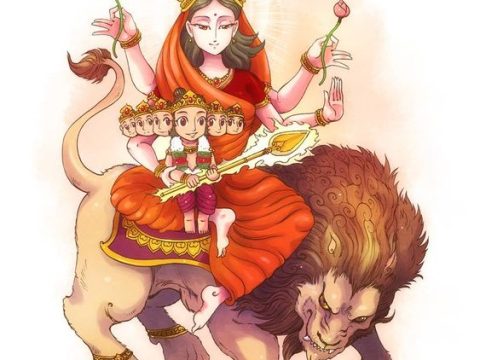 Skandamata, also known as Parvati, is the mother of Lord Kartikeya, the warrior God who vanquishes evil forces.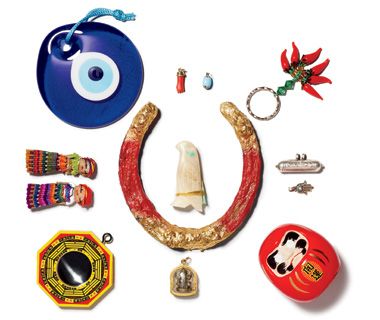 Bad luck can arrives in the life of an individual at any phase of his life.