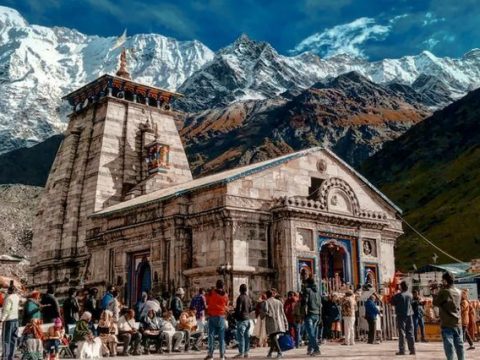 Jyotirlingam or Jyotirlinga is an amalgam of two Sanskrit components, Jyoti (radiance) and Linga.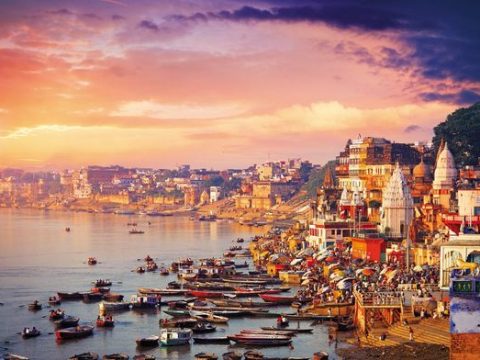 Kashi, also known as Banaras, is located on the banks of the Ganges and is widely known as the cultural capital of India.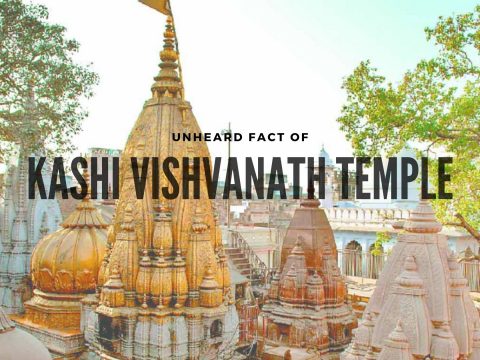 The holy shrine of Shri Kashi Vishvanath Temple is resided on the western bank of the divine river Ganga, at Varanasi, in the state of Uttar Pradesh.