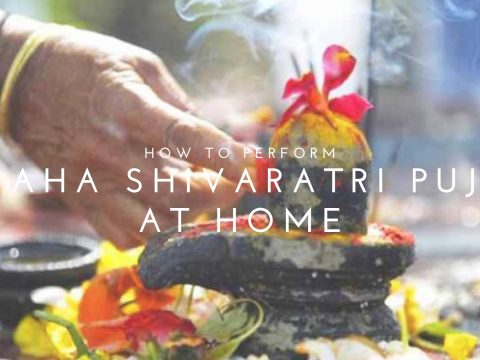 The almighty Lord Shiva is worshipped by his Hindu adherents in the form of various festivals.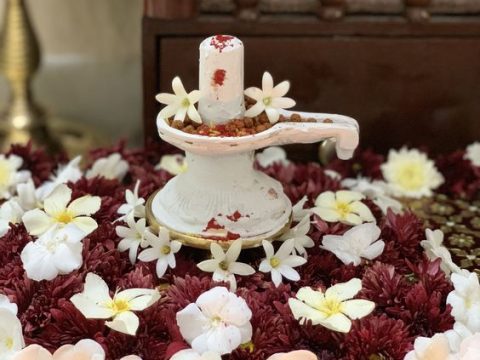 Along with Maha Shivaratri, devotees dedicated another grand festival to the mighty Lord Shiva- Masik Shivaratri.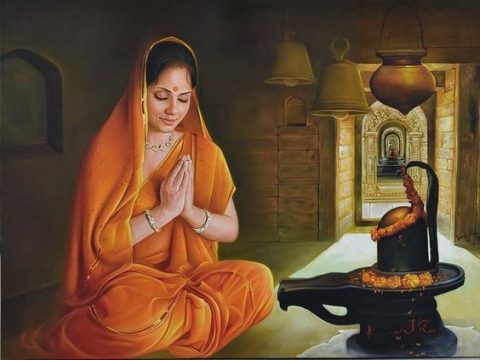 Mahashivaratri is the Hindu festival that celebrated to honor the almighty Shiva as he is the savior of humankind and gods.