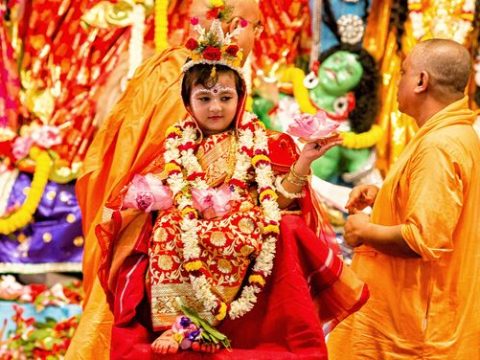 "Durga puja" is undoubtedly the biggest festival of the Bengali community, which is about to occur on 11th October this 2021.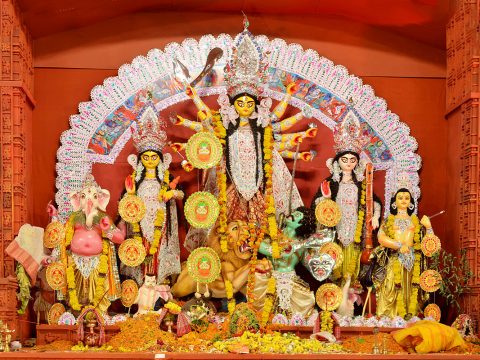 Durga Puja or Durgotsav is the grand Bengali Hindu festival that occurs in the Hindu month of Ashwin (September-October), observed in the Indian states of West Bengal, Assam, Odisha, Tripura, Bihar, and Jharkhand plus Bangladesh country including other western countries as well.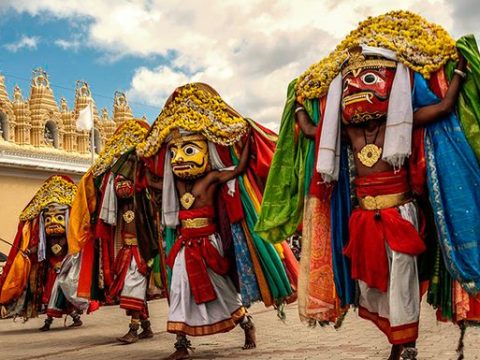 Dussehra the grandest and sacred Hindu festival celebrated in India.