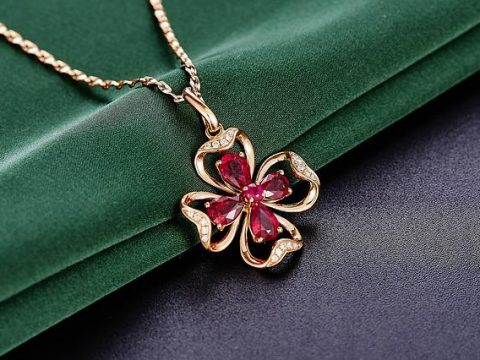 Ruby is a precious gemstone that comes in a crimson red hue with a crystal glaze.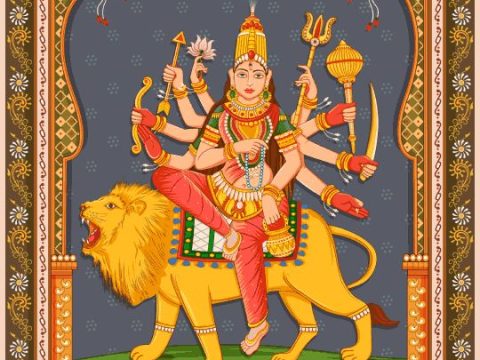 Goddess Chandraghanta is the third divinity among Navadurga and is a powerful form of Devi Durga.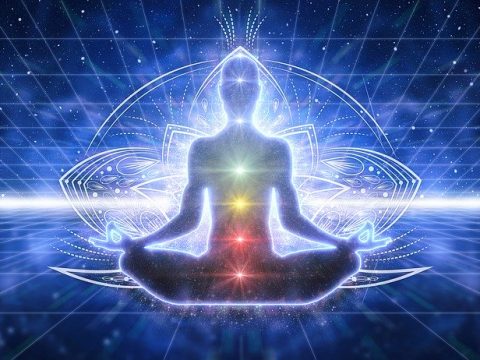 'Sapta Chakra' or 'Seven Chakras' are the wheels of energy that placed into seven different points in our spinal section.