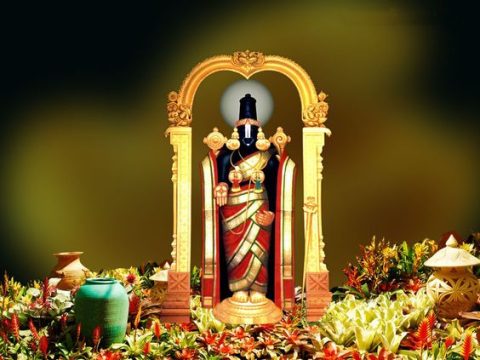 Venkateshwara, an incarnation of Vishnu, descended to the terrestrial realm during the Tamil month of Purattasi (mid-September to mid-October).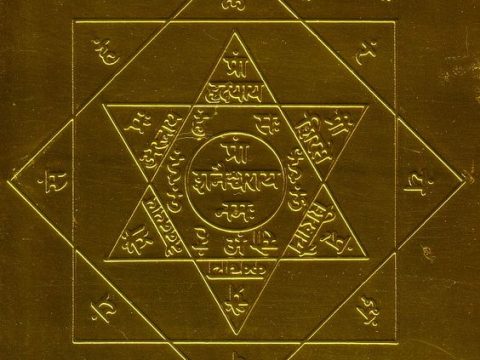 Every one of us faces certain problems in life that aren't easy tasks. Hence, everyone tries to do something special…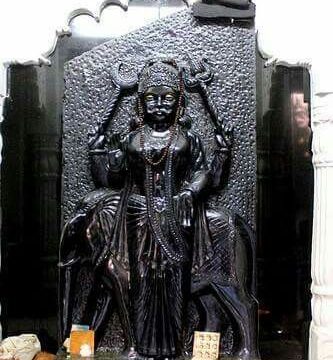 In Hindu mythology, Saturday (Hindi: Shanivar) is considered to be the day of Vedic god Shanidev.