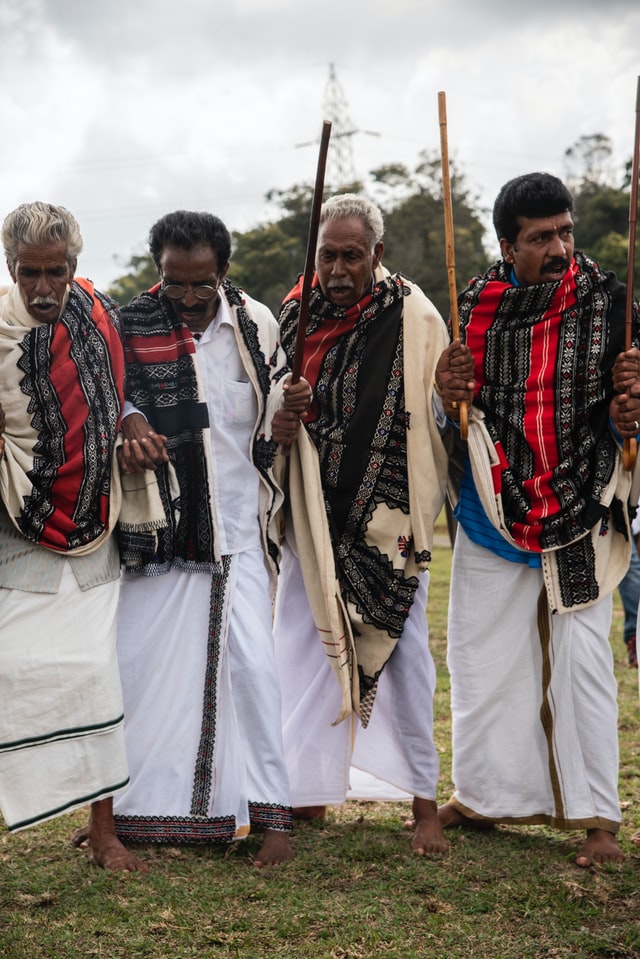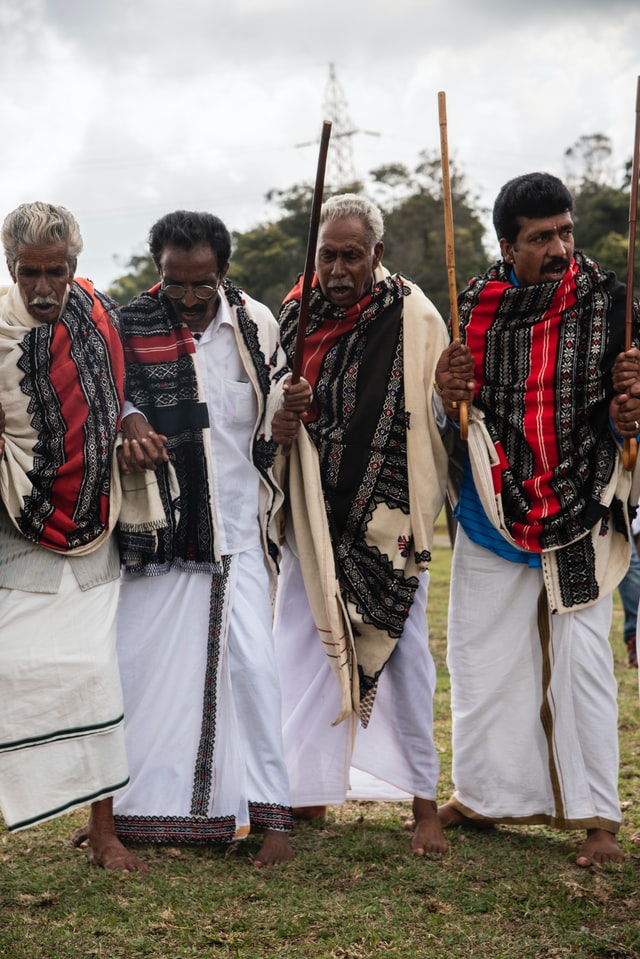 Dhoti is a traditional Indian attire that is worn by men from ancient times. Wearing dhoti at weddings and other festivals is a culture in the Indian subcontinents (South and East, especially). Along with dhoti, kurta is also worn as top-wear to maintain traditional sattvik (Sanskrit word) look. If you visit South India, you may see people and some politicians wear dhoti regularly.
Dhotis are a complete cotton un-stitched piece of cloth, mostly 5-6 meters longer, consider as a classic garment for men. In the ancient era, kings and rulers used to wear dhotis, as it's a very comfortable wear. The types of dhoti wearing are different based on religions and customs- these are:
White dhoti is worn by the groom on Bengali and other weddings.
Red dhotis are for the priest in temples.
Turmeric yellow or white dhotis are worn at upanayanams.
A man in dhoti-kurta attire looks good. Dhoti has a spiritual perspective and benefits, as well.
Benefits of wearing a dhoti: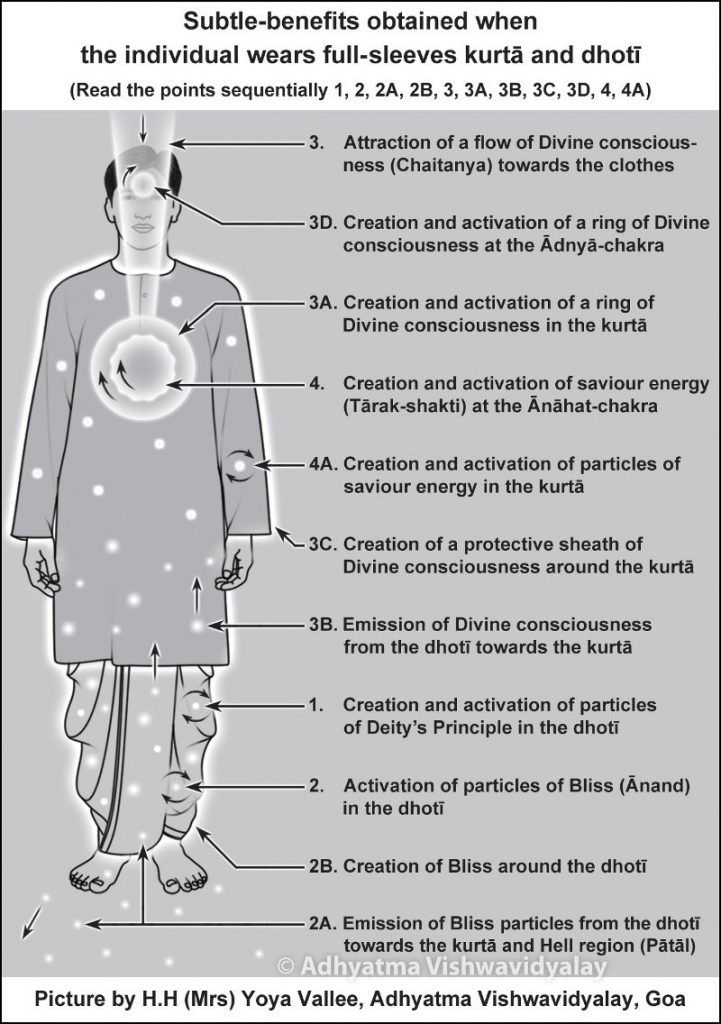 Dear Men, choose this classy, fancy, traditional attire to make a change on your look. Your closet needs a change man!
Feature Image Credit: Photo by Srimathi Jayaprakash on Unsplash (free for commercial use) & Hindujagruti.org.