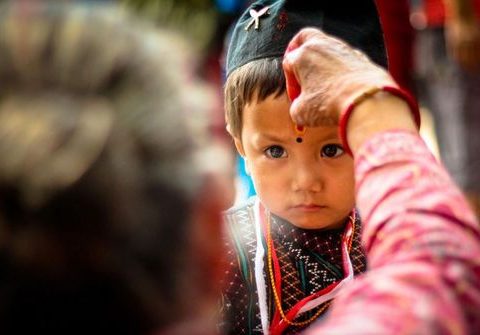 Indian women traditionally wear KumKum or Vermilion on their heads or in between the forehead.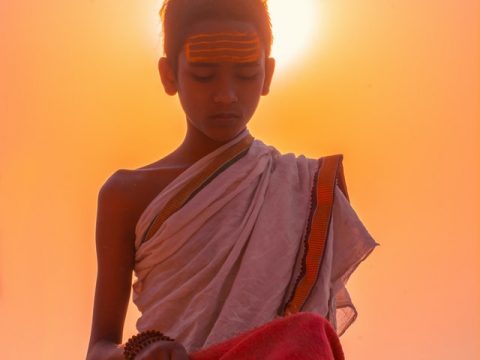 Applying Tilak on forehead is a Hindu religious practice that is continuing from the 'Pauranik' (ancient) period.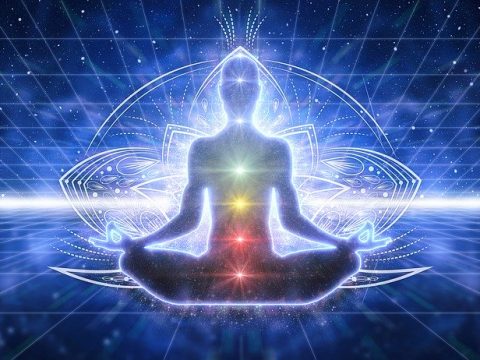 'Sapta Chakra' or 'Seven Chakras' are the wheels of energy that placed into seven different points in our spinal section.