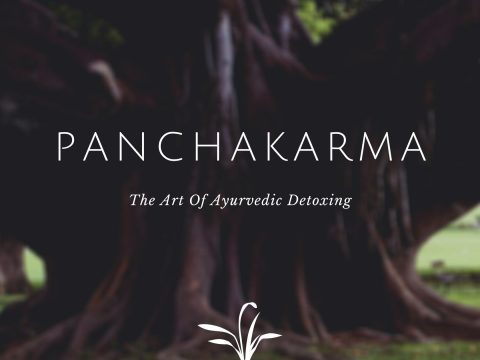 Ayurveda (the Indian medical system) is a blessing to humankind that believes in mental, physical, and spiritual treatments and well-being naturally.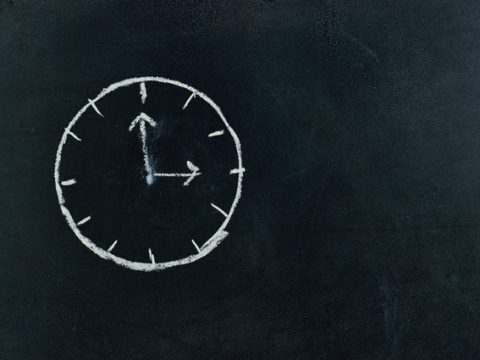 Ayurveda is the knowledge house of the ancient period. We have got so many medicinal facts, ailments, yoga, and information…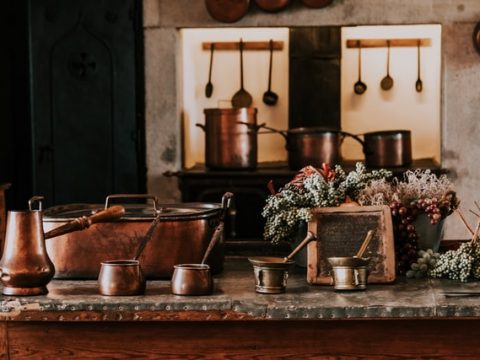 Copper utensils hold significant copper health benefits, according to Ayurveda science.