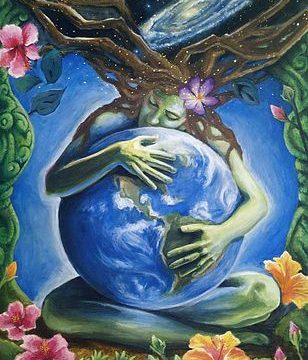 According to a convoluted legend in the Bhagavata Purana, a malevolent monarch named Vena disregarded dharma and neglected Vedic ceremonies.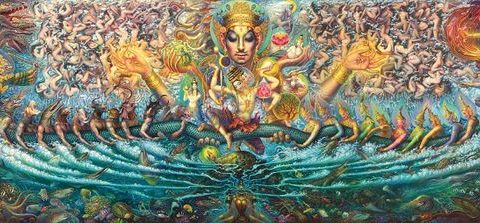 The Samudra Manthan is one of the biggest episodes of Hindu mythology narrated in the Bhagavata Purana, Vishnu Purana, and Mahabharata.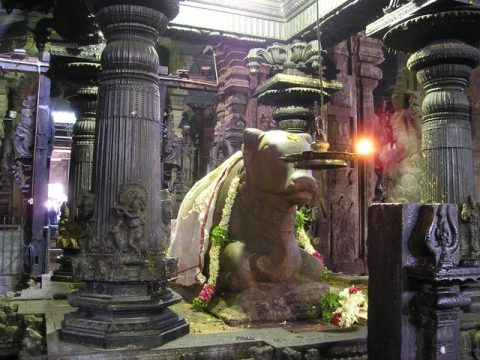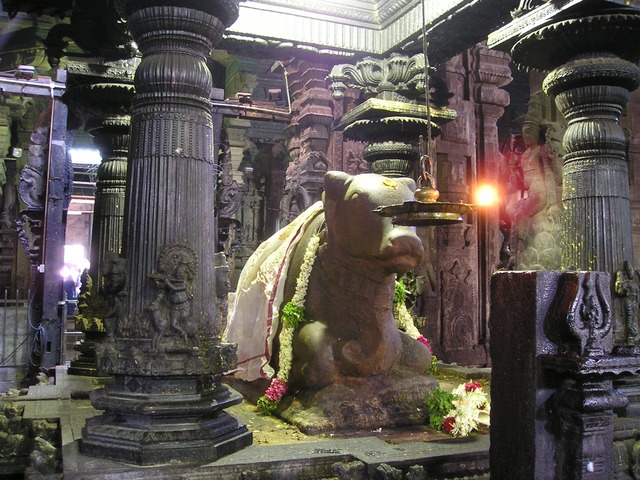 Hindus not only worship cows and bulls, but they also protect them.