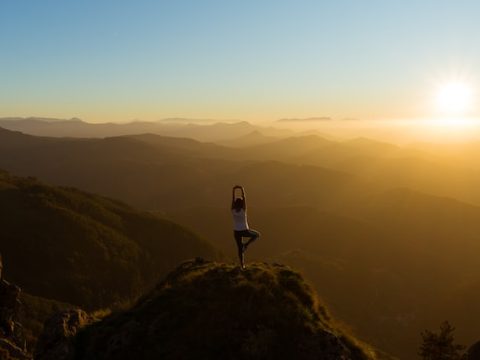 The human quest to control everything in the sphere of life has made people exemplary at mastering many things in the world.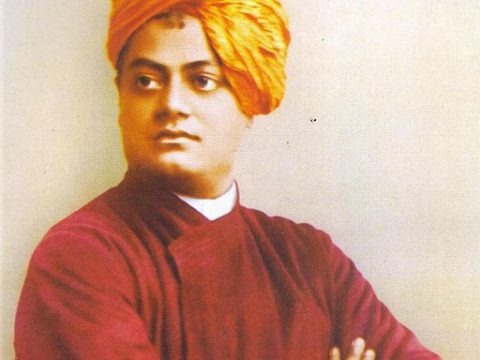 Swami Vivekananda, the pride of Bengali culture (Indian region), was a world-famous monk who won the hearts and spirits of people in India and ahead.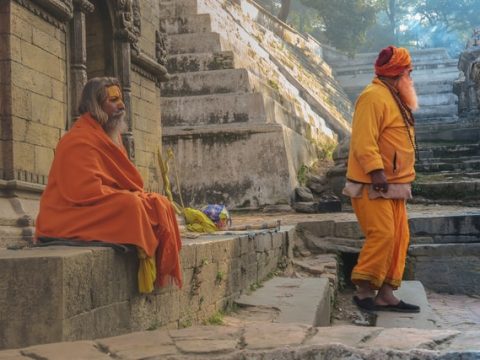 From 5 century B.C, Hindus used to live a systematic life. In that system, a person needs to undergo four stages of life, called 'Ashramas'.