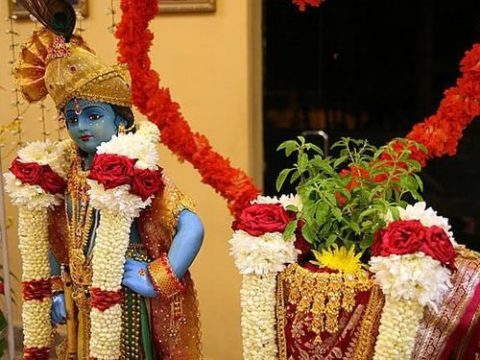 Among the plenty of rich, religious Hindu festivals, Tulsi Vivah is another important festivity of Hindus, following by the Hindu marriage season commence.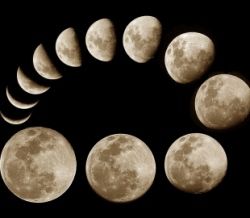 Full moon and New moon plays a crucial role in human anatomy as it plays in nature, according to Hinduism belief.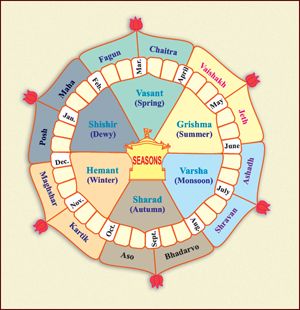 Hindu calendar system is a lunisolar calendar made for the ancient time reckoning system.