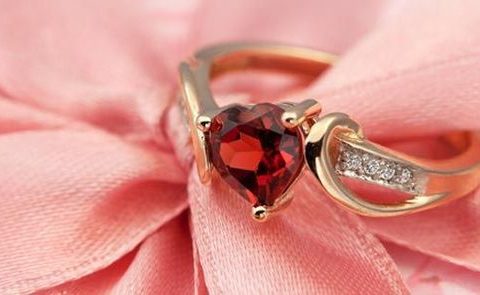 Gomed or Hessonite is a yellow-colored gemstone that represents the planet Rahu.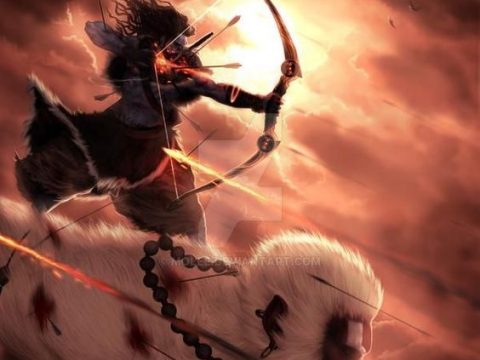 Hindu mythology never fails to amaze the world with its bag of versatile stories about Hindu gods and goddesses that are definitely a part of the Hindu culture.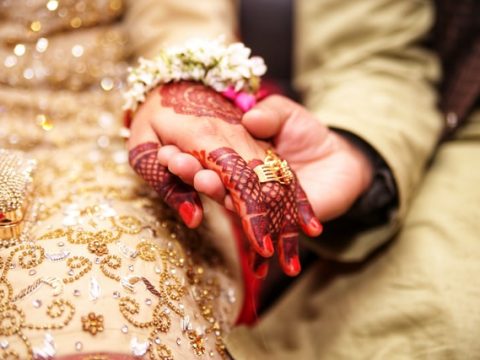 Marriage is a glorified ceremony and yet a special moment for the bride and groom.