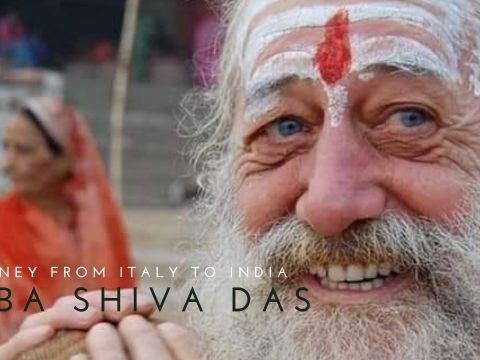 India is a highly saturated land, filled with various cultures, religions, and people living together with great joy and unity.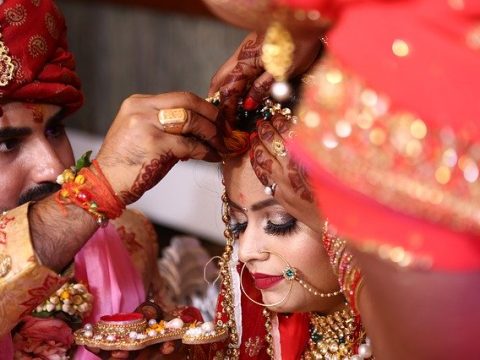 Married women in India always put sindoor (vermilion) on her forehead.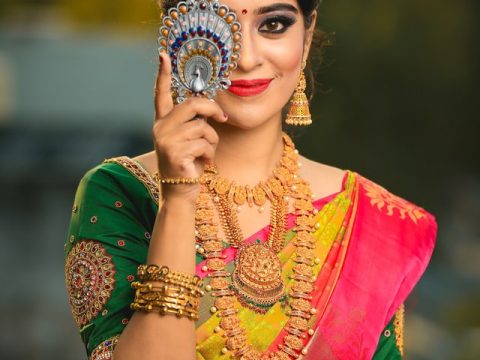 Saree is one of the traditional Indian attire, which is basically an uncut piece of cloth, worn by women.