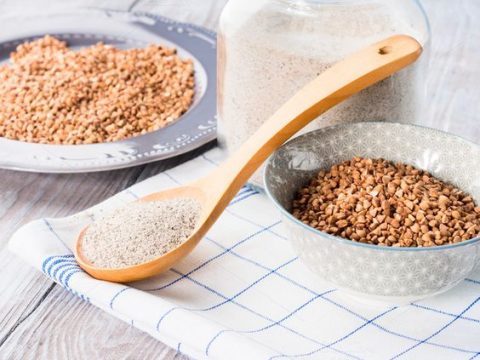 Indian foods are not only delicious but also have some exceptional religious significance imputed to them.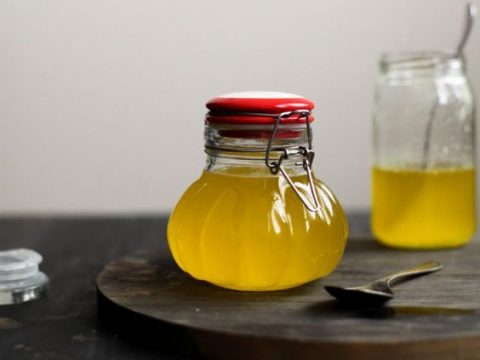 Started from the Indian food to fuel the lamp or as a remedial medicine, ghee (Indian clarified butter) has a lot of contribution to human life.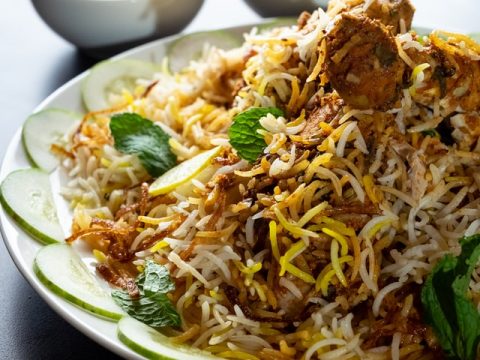 India is famous for its multi-cuisine available in its different sub-continents.