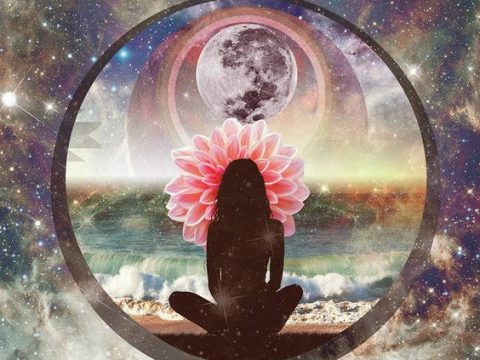 Among various yogas or meditations, Kundalini yoga is acknowledged as the most potent yet dangerous yoga in Vedic culture.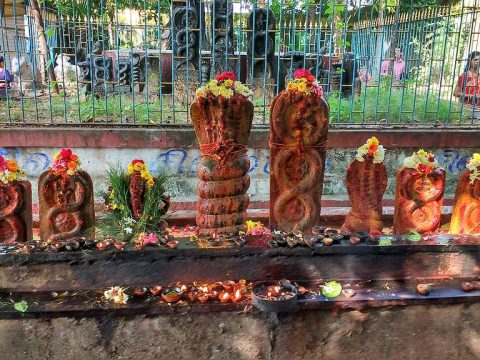 In India, we worship many living and non-living creatures as the form of various God and Goddess.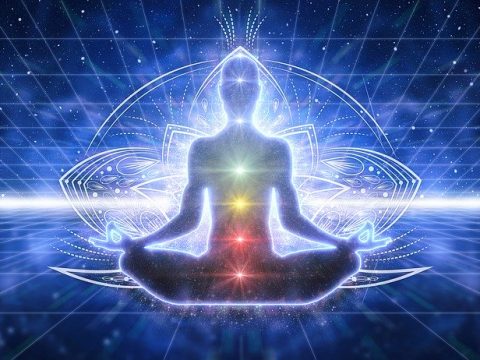 'Sapta Chakra' or 'Seven Chakras' are the wheels of energy that placed into seven different points in our spinal section.