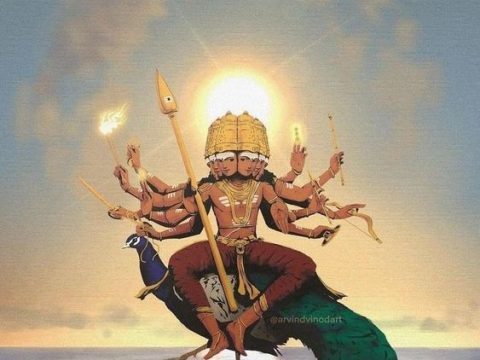 The festival of Skanda Shasti commemorates the birth of Lord Muruga, the God of war and son of Lord Shiva and Goddess Parvati, also addressed by the names Subramania, Kartikeya, Skanda, etc.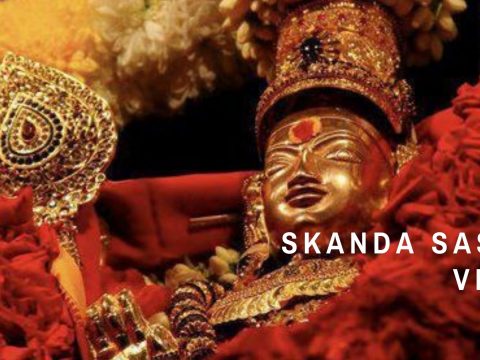 Skanda Sashti is a Hindu festival broadly celebrated in the South-Indian region, primarily all over Tamilnadu.
Masik Karthigai is the Hindu festival widely known as Deepam festival as well.