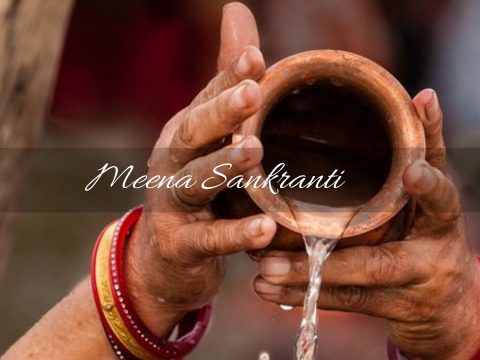 The Hindu festival Meena Sankranti is an auspicious day in the Hindu calendar.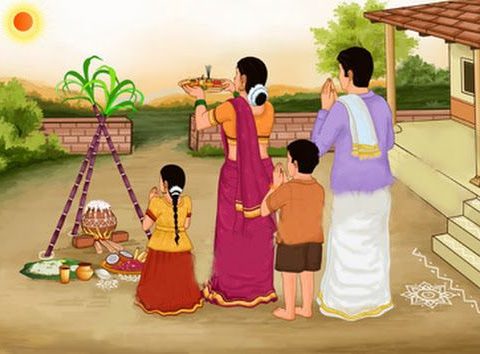 Pongal is one of the prime and significant festivals in Southern India, particularly in the Tamil community, known as the Hindu harvest festival.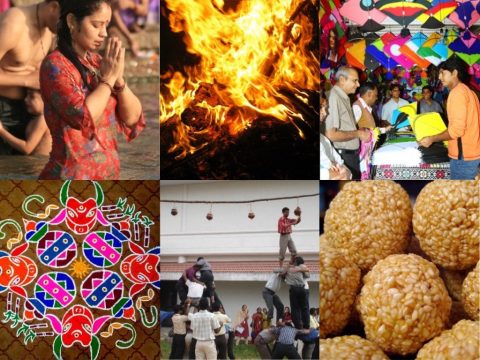 Makar Sankranti or Maghi is an auspicious Hindu festival that falls on the lunar month of Magh (January/ February).