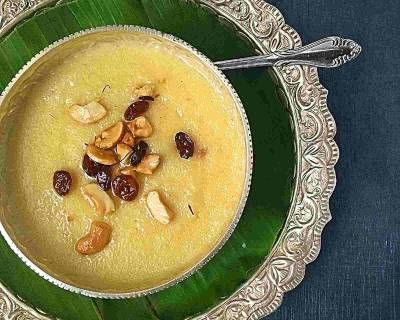 Offering food to the Deities during ceremonial prayer or puja at home or temples is a popular practice in Hinduism and the Hindu Dharma.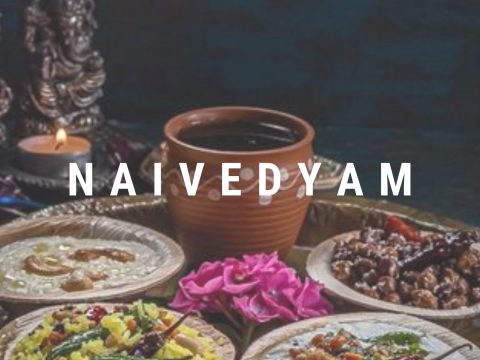 In India, people from Hindu culture generally offer food to the mighty Lord before eating.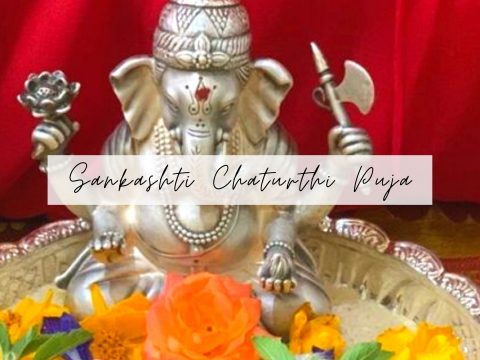 Sankashti Chaturthi or also known as Sankatahara Chaturthi is an auspicious Hindu festival.