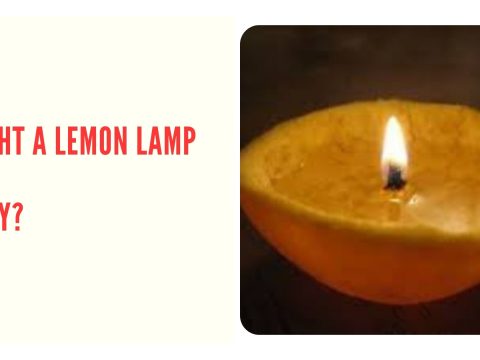 Deeparadhana is a custom of offering a lighted lamp to the deity. It's believed to be a significant tradition followed in Hinduism.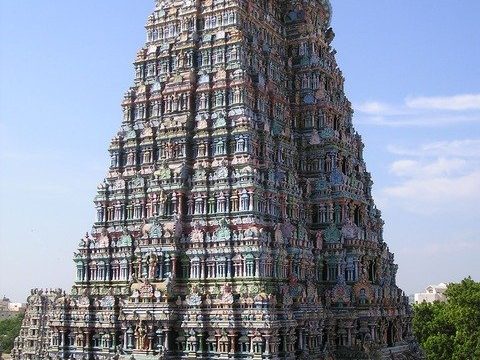 An unstated rule from the ancient era is that the temples must be the tallest construction in every particular city or town.
The elephant is considered a sacred animal in the Hindu culture.