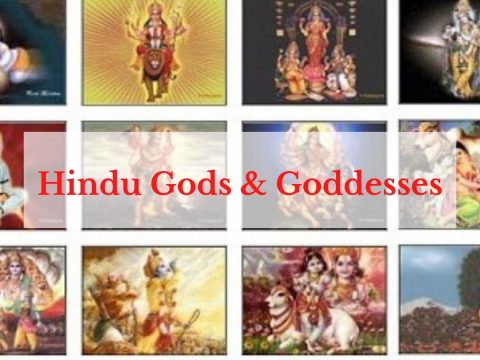 Hinduism is one of the largest religions and concepts across the Universe, with billions of Hindu Gods & Goddesses.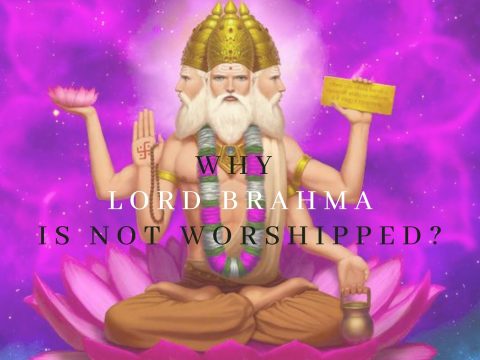 In Hindu mythology, Lord Brahma is the first god of might Trinity- Brahma, Vishnu, and Maheshwar or Shiva.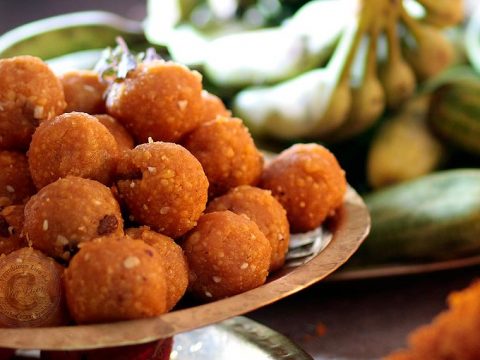 The Sanskrit word "Prasad" is the divine food that is offered to the deities while prayer.