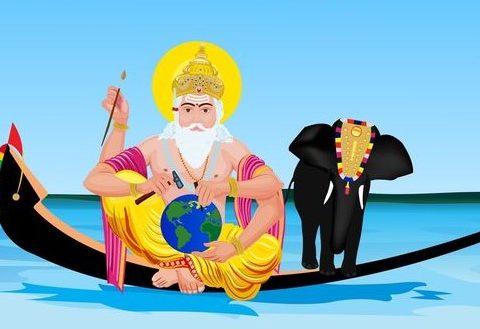 The god of creation- Vishwakarma, is the ultimate creator and divine architect of the universe.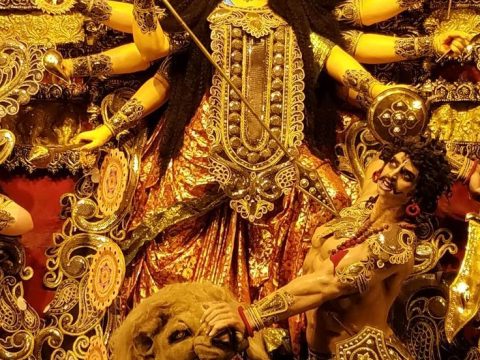 Durga Puja or Durgotsav is the grand Bengali Hindu festival that occurs in the Hindu month of Ashwin (September-October), observed in the Indian states of West Bengal, Assam, Odisha, Tripura, Bihar, and Jharkhand plus Bangladesh country including other western countries as well.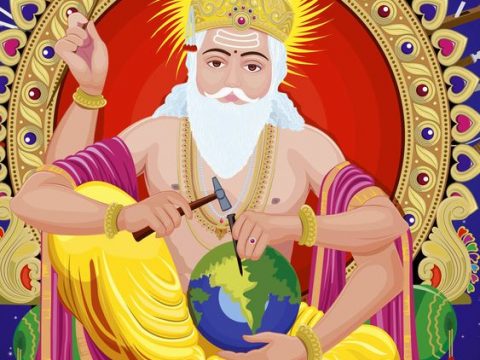 You have heard of lord of wealth, lord of supreme power, etc., but have you heard lord of architecture?