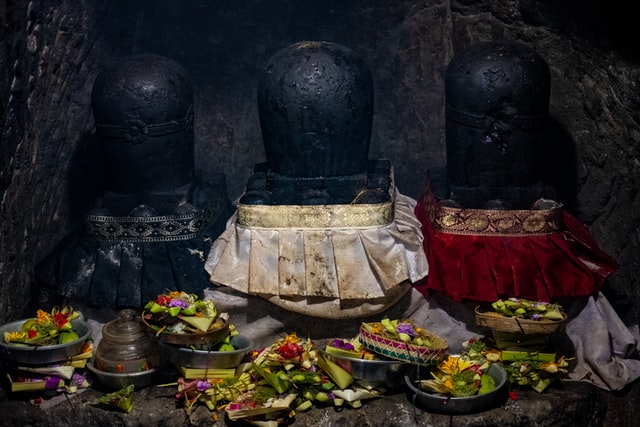 Hinduism is loaded with diverse rituals, customs, and traditions. Since Hindus have millions of Gods and Goddesses to worship, so the prayer rituals also differ from one to another. Eventually, Hindus do observe a lot of fasting rituals on different days of the week dedicated to individual deities.
Similarly, Monday fasting or Somvar Vrat is one of the significant rituals to be followed dedicated to Lord Shiva. The Monday fast importance for Hindus is immense. Shiva is the destroyer and cosmic teacher of wisdom. Devotees observe fast on each Monday and worship Lord Shiva and Goddess Parvati. It is said that if you keep 'Upavas' or fast on Monday of Hindu month Shravana, your all desires will be fulfilled. Lord Shiva will bless you with all the wisdom you seek for.
In India, unmarried women follow Monday fast for getting an ideal husband and Shiva's blessings. The Monday fast duration starts with sunrise and ends with sunset.
Monday is the day of Lord Shiva. On Monday, he stays hyperactive towards his devotees' actions and showers his blessings toward them. Therefore, some people consider Monday as auspicious for entering a new house, betting, or any other activities.
Myth on Monday Fasting:
There are two Monday fast stories. Once a poor brahmin used to keep fast on Monday. As a result, he gained huge wealth because of his devotion to Shiva.
Another story is, once a rich merchant got blessed with a son after waiting for years. His son died and took rebirth subsequently with the grace of Goddess Parvati and Shiva.
So, to get the grace and blessings from Shiva, you should consider Somvar Vrat pooja.
Feature Image Credit: Photo by Bhaumik Kaji on Unsplash (free for commercial use)