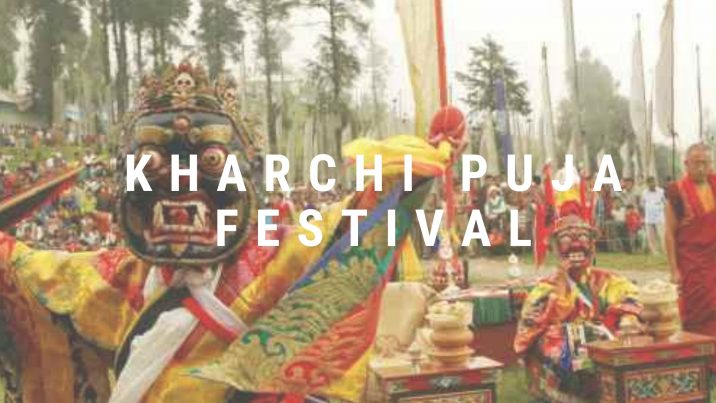 Kharchi Puja is a religious celebration that basically gets placed in Tripura, in northeast India. People from the Tripura community celebrate this festival with generous joy and excitement.
The Kharchi Puja festival is a prayer celebration that comprises worshipping 14 gods, the dynastic deity of the Tripuri community. However, the Kharchi Puja involves lots of religious rituals that get observed for a whole week during the celebration. Besides, this festival falls on the 8th day of the new moon in July. Or sometimes, it can fall in June or August, as well.
Here's the Kharchi Puja ritual through which you can perform Kharchi Puja at home.
Kharchi Puja Rituals:
Feature Image Credit: WeRIndia.