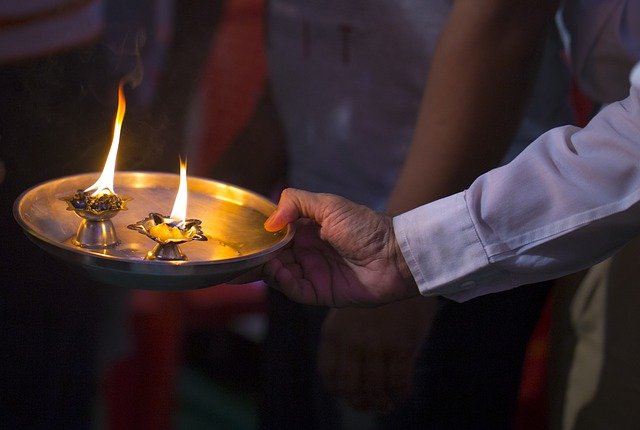 Phalguna is the last month as per the Hindu calendar. However, for Gujratis, it's the fifth, and in West Bengal, it's the eleventh month of the Hindu calendar.
Significance of Phalguna Amavasya:
Phalguna considers being an auspicious month. Also, Amavasya Tithi, or new moon day, is very significant in Hinduism. It plays a pivotal role in a person's life who holds this faith. Consequently, when Amavasya falls in Phalguna month makes it twice propitious to perform any spiritual or other activities. And the day is called Phalguna Amavasya.
The belief says Shraddha, Tarpanam, or the act of paying homage to the ancestors would be most effective if carried out on Phalguna Amavasya.
Benefits of Phalguna Amavasya:
You can get rid of your "Pitru Dosha" (deeds of the ancestors) by paying homage on the day of Phalguna Amavasya.
Also, pray for relief for them from the vicious cycle of birth, death, and rebirth.
You can help them attain Moksha (liberation).
You probably will get to seek forgiveness from your dead ancestors if you somehow abused or offend them.
You need to consider taking a holy dip on Phalguna Amavasya Day in the Ganga or other sacred rivers to extricate yourself from past sins.
Feature Image Credit: Image by Pashminu Mansukhani from Pixabay. (free for commercial use)