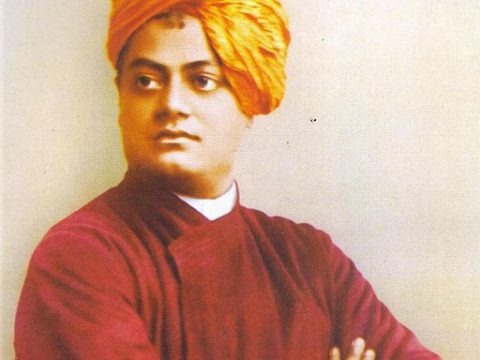 Swami Vivekananda, the pride of Bengali culture (Indian region), was a world-famous monk who won the hearts and spirits of people in India and ahead.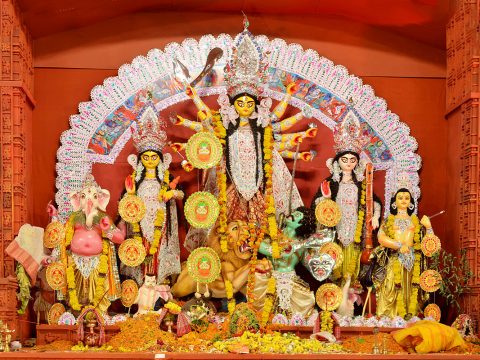 Durga Puja or Durgotsav is the grand Bengali Hindu festival that occurs in the Hindu month of Ashwin (September-October), observed in the Indian states of West Bengal, Assam, Odisha, Tripura, Bihar, and Jharkhand plus Bangladesh country including other western countries as well.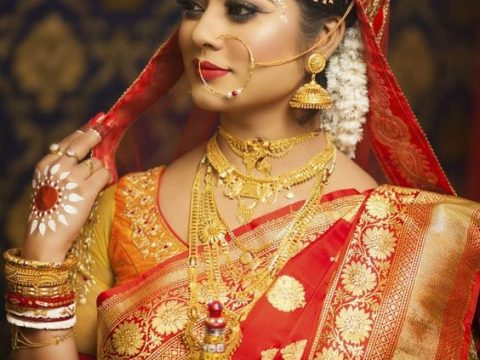 Wearing one white bangle (Sankha) and one red bangle (Pola) into both of the hands is a tradition of Bengali culture.