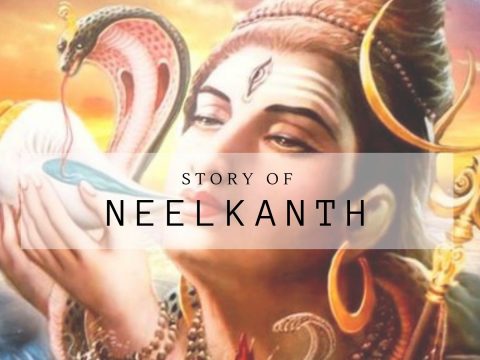 In Indian mythology, Lord Shiva is known by various names like Shankar, Bholenath, Kailashnath, Bhairava, Rudra, Mahadev, Beerbhadra, and so on.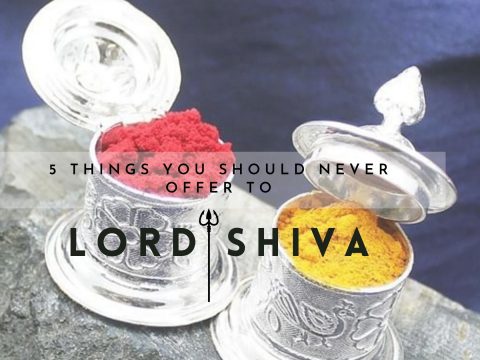 Lord Shiva or Bholenath is the most praised deity in the universe.
The supreme power holder, the divinity, the destroyer of all evil energies of the cosmos, the almighty Lord Shiva, is also known as Mahadev among devotees, has umpteen forms which have enormous significance towards humanity.