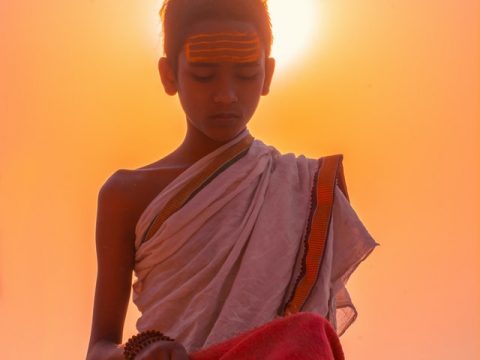 Applying Tilak on forehead is a Hindu religious practice that is continuing from the 'Pauranik' (ancient) period.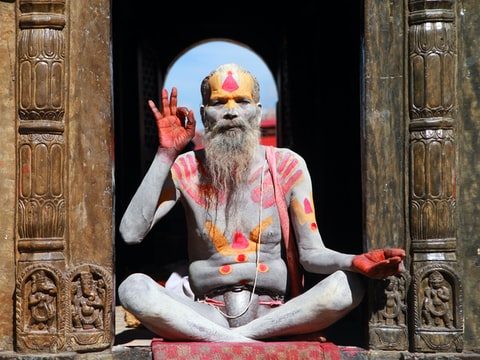 Hindu religion is filled with various unique yet skeptical activities, which not only has religious but medicinal significance as well.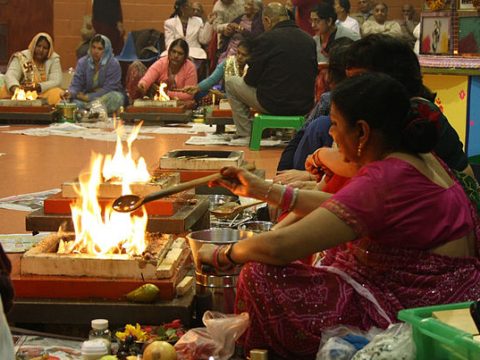 Homa or Havan is a sacrificial fire ritual that sages and tantric practices for ages.