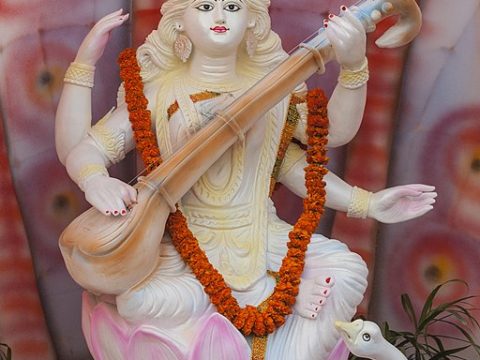 Goddess Saraswati is the Hindu deity worshipped grandly in many Indian territories, especially in Hindu Bengali culture, Saraswati puja is a must in every student-households and educational institution.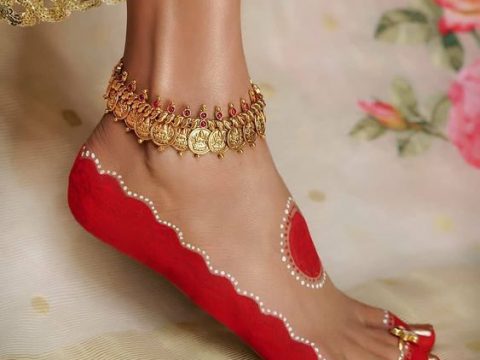 In few parts of the Indian sub-continent, especially in West Bengal, women wear "Alta" or bright red colored liquid on her feet and palms.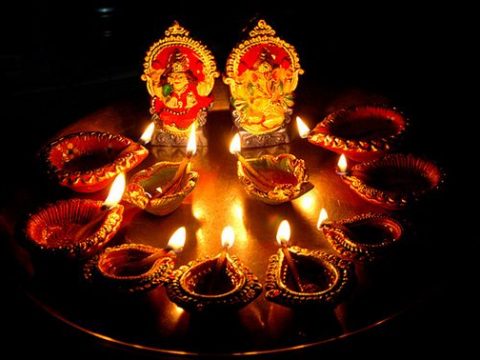 The Hindu festival Dhanteras is the day of cleaning and renovation.