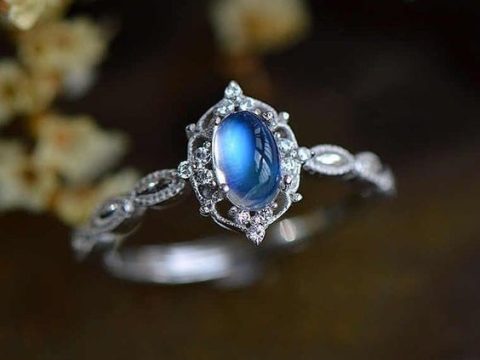 Blue Moonstone or Chandrakant Mani is a powerful yet mystical gemstone in Indian Vedic Astrology.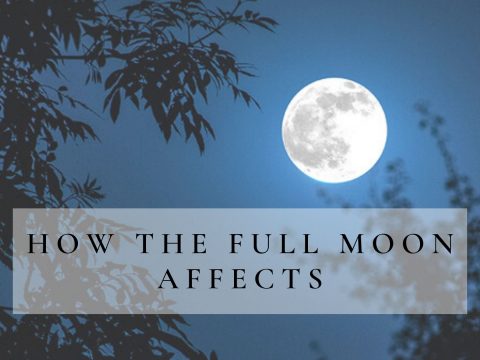 The throughout history has been proved how different phrases of the moon, especially the full moon, influence human and animal behaviors.
In Hinduism, Chandra or Moon is one of the most influential and admired deities rather than just a planet.