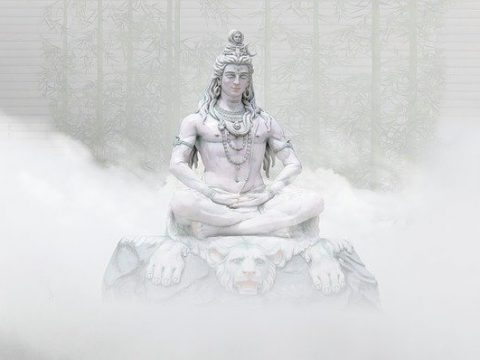 Pradosh Vrat is an auspicious Hindu celebration that falls in Pradosh Kal, dedicated to Lord Shiva.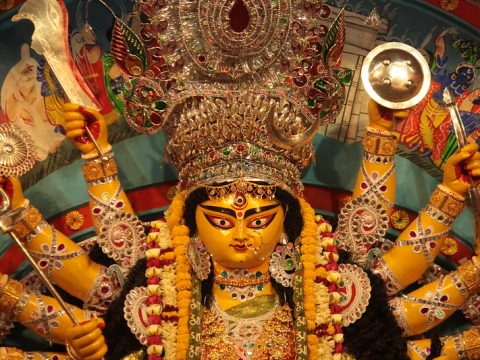 Goddess Durga, yet known as Shakti or Parvati, is the goddess of war and a principal deity of Hindu mythology.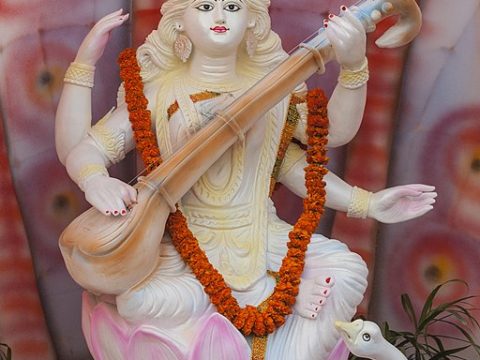 Goddess Saraswati is the Hindu deity worshipped grandly in many Indian territories, especially in Hindu Bengali culture, Saraswati puja is a must in every student-households and educational institution.