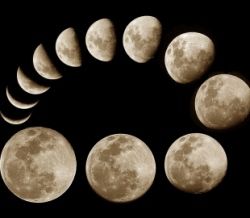 Full moon and New moon plays a crucial role in human anatomy as it plays in nature, according to Hinduism belief.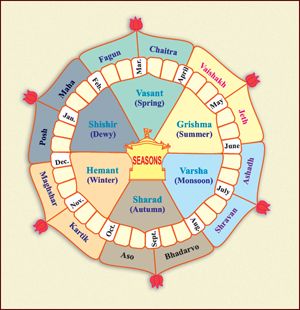 Hindu calendar system is a lunisolar calendar made for the ancient time reckoning system.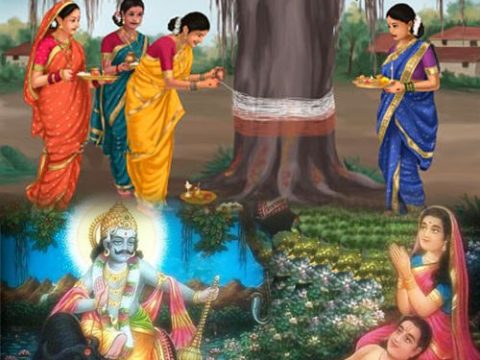 In India, there are countless Hindu festivals held on every month dedicated to any particular Hindu deities among thirty-three crores God and Goddess.