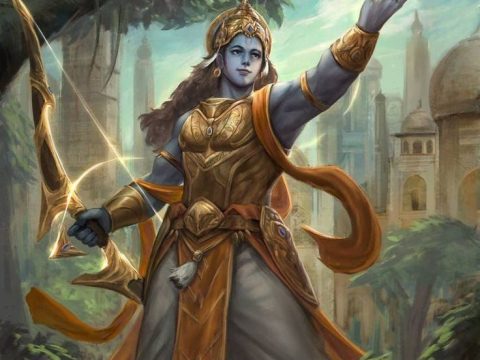 Shri Ram Ashtakam is an amalgam of eight Sanskrit Stotras dedicated to Lord Rama, composed by Shri Vyas Maharishi.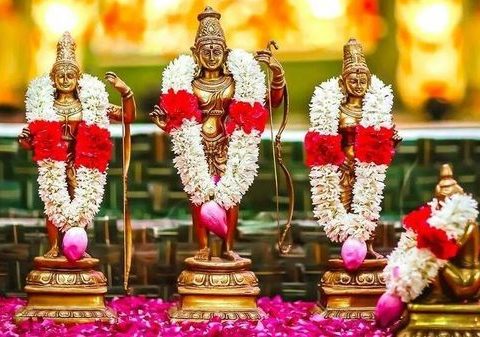 Ram Navami, the birthday celebration of Lord Ram, is one of the most auspicious Hindu festivals held in India.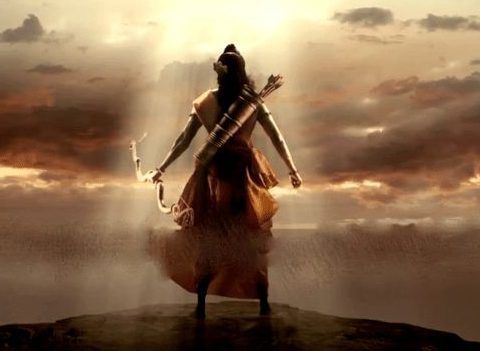 After years of protest, anticipation, prayer, India is finally getting its Ram Mandir in Ayodhya, dedicated to Hindu Lord Ram or Rama.