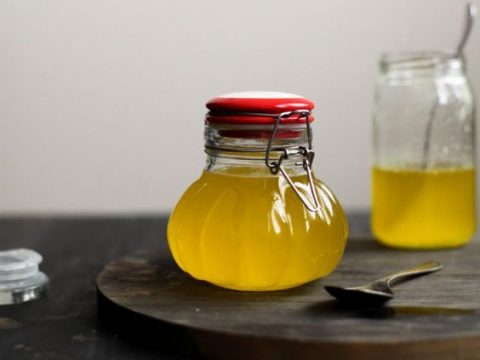 Started from the Indian food to fuel the lamp or as a remedial medicine, ghee (Indian clarified butter) has a lot of contribution to human life.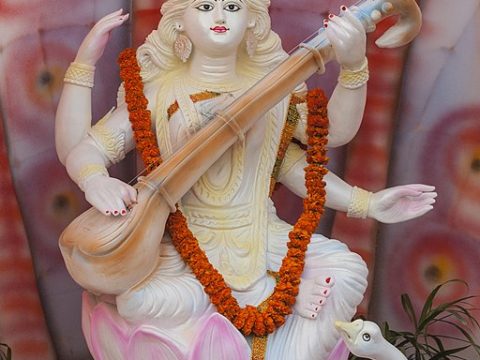 Goddess Saraswati is the Hindu deity worshipped grandly in many Indian territories, especially in Hindu Bengali culture, Saraswati puja is a must in every student-households and educational institution.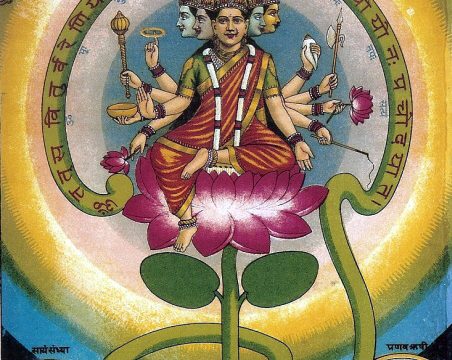 Gayatri mantra is one of the most chanted mantras by Hindus.