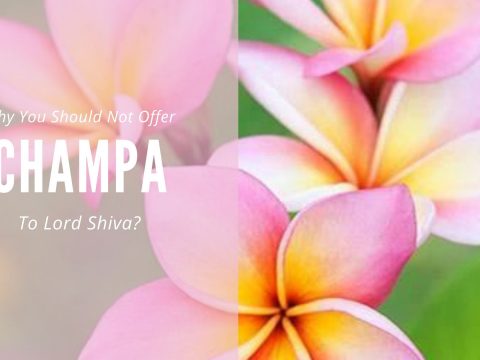 Champa flower or Plumeria alba is a type of flower that comes in like a half dozen varieties.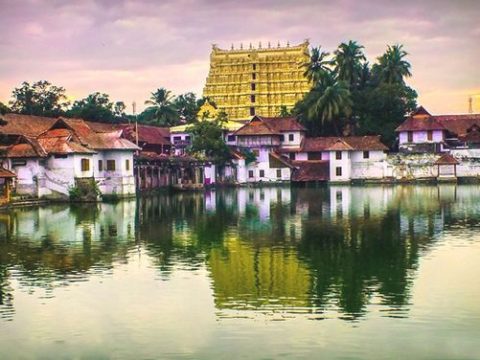 On the land of India, there are genres of grand temples of Lord Vishnu established.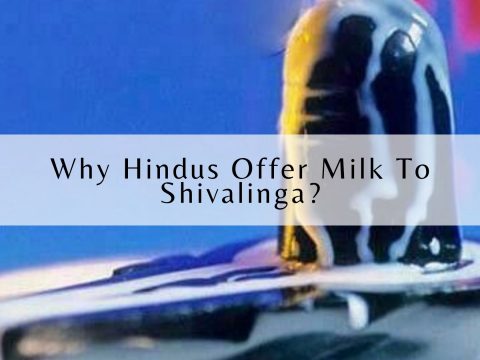 Milk, curd, or honey has the cooling property that helps to soothe one's body, mind, and spirit if consumed.