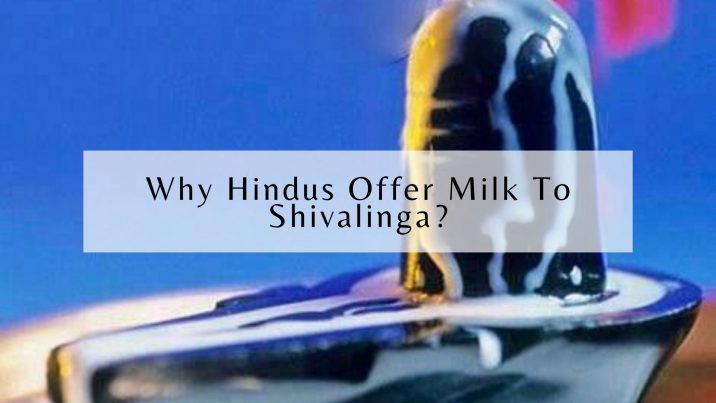 Milk, curd, or honey has the cooling property that helps to soothe one's body, mind, and spirit if consumed. Due to the cooling effect, naturally, people in India offer milk and honey ingredients to Shivalinga.
Be it the grand Mahashivaratri puja, Mashik Shivaratri Puja, Shola Somvar Vrat, or daily Shiva devotion at home, Hindus usually offer Lord Shiva milk bath. Or sometimes the combination of milk and honey. Alongside, they offer water (preferably Ganga Jal or sacred water) and fruits as Prasad gifts.
So, the question is, why do people offer milk and honey to Shivalinga?
Click the video and let's hear the reason directly from Sadhguru as he put the reasons in one frame.
Feature Image Credit: (free for commercial use)