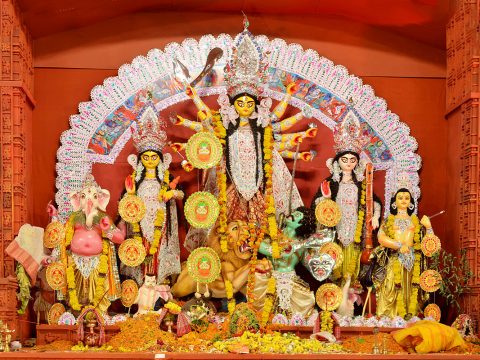 Durga Puja or Durgotsav is the grand Bengali Hindu festival that occurs in the Hindu month of Ashwin (September-October), observed in the Indian states of West Bengal, Assam, Odisha, Tripura, Bihar, and Jharkhand plus Bangladesh country including other western countries as well.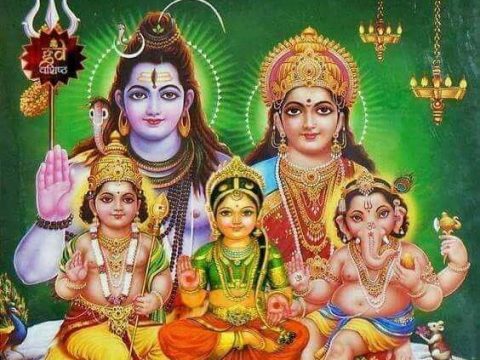 Shiva and Shakti (Goddess Parvati) – the supreme powers of Tridev and Tridevi are the saviors of the universe.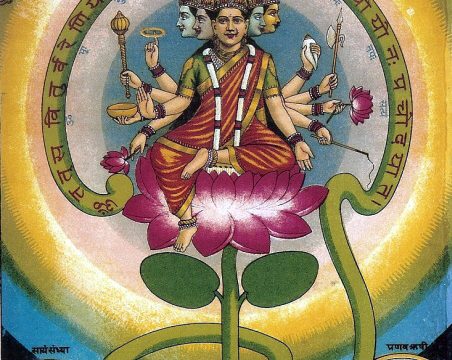 Gayatri mantra is one of the most chanted mantras by Hindus.