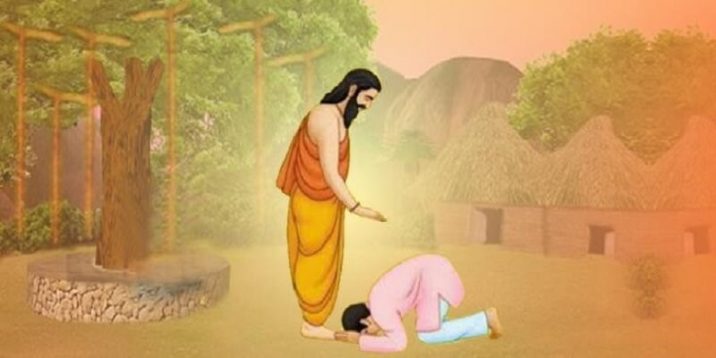 Touching feet of elders is a common Hindu tradition. In India, it is a gesture of showing respect and greeting elders like grandparents, parents, and teachers, etc. Touching feet (Charan Sparsh) is a customary practice of Hindus since ancient times. This tradition is believed to give you strength and a feeling of greatness. When you touch your elder's feet, they bless you long life, fortune, and wisdom.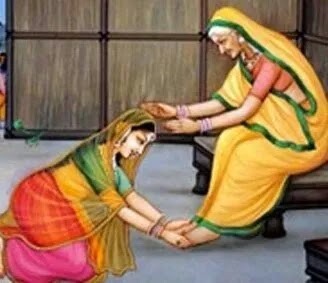 Touching feet is not only a custom but also is a beneficial exercise. Continue reading to know touching feet benefits in your life.
When we bow down to touch the feet of someone, it forms a kind of yogic posture that expands our spine and acts as an exercise. Bowing down and touching the feet improves blood circulation, which is good for health.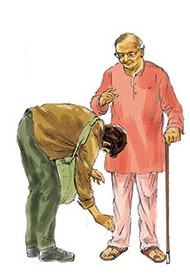 There have some touching feet spiritual meaning as well. Scientifically, our body contains both positive (right side) and negative (left side) energy. The moment we touch the feet, the energy passes through us and creates an instant linkage between two hearts and minds.
Moreover, touching elder's feet by bending means you are surrendering your ego at their feet. This process creates empathy within the elders.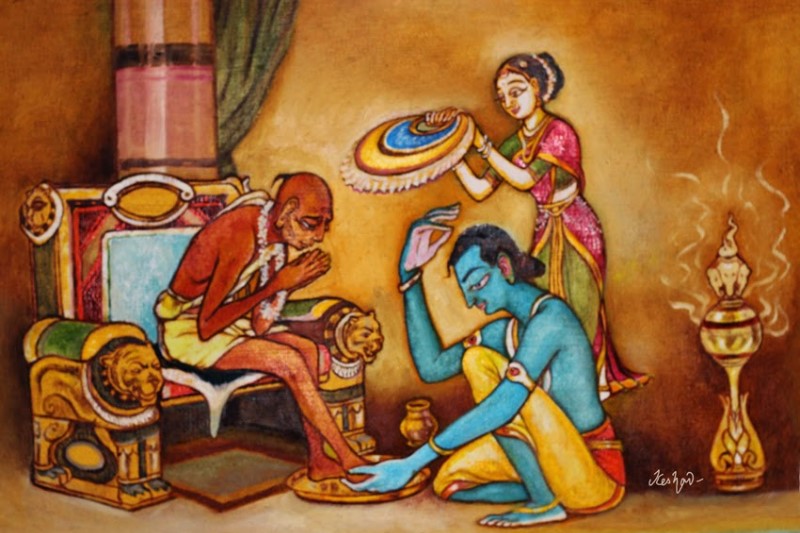 Hindus follow this custom for generations. In modern civilization also, you and your children must practice this tradition for the betterment of your life.
Image Source: Facebook.